for the
love of
ministry.
Welcome to my website! Here is where I link to everything going on in my world. If I can be of help, please let me know!
sermons, writings, & podcast
Here are some sermons samplings from my years of interim preaching, speaking engagements throughout the country, and adult education classes.
Here I link to my books, articles, reviews, and online blog posts. My writing ranges from philosophy to theology, from political theory to New Testament studies.
Listen to my Avenue for Faith weekly podcast focusing on adult faith formation in my role as adult education minister at Sherrod Avenue Church of Christ.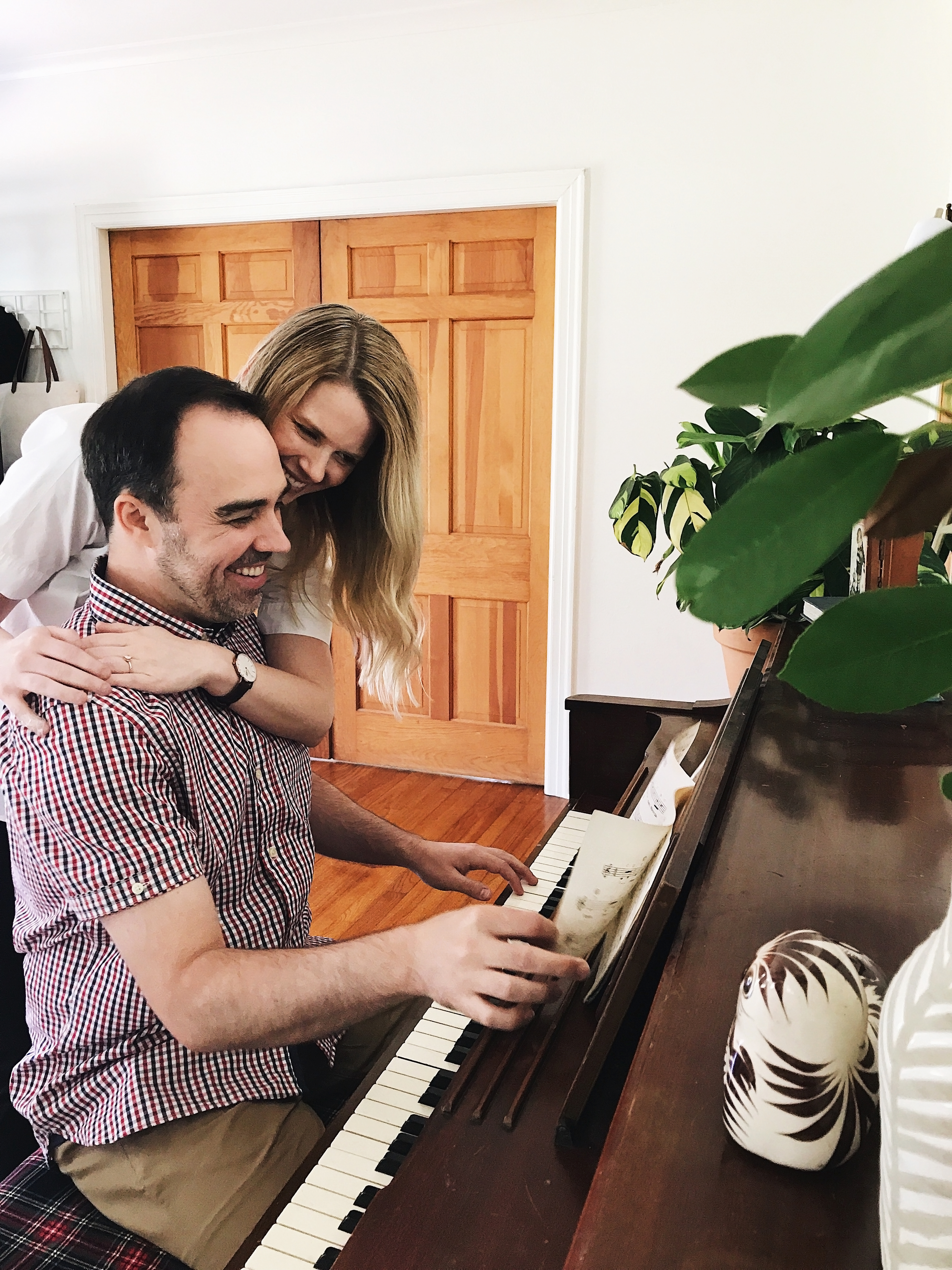 "I feel very convicted and inspired to pour more into the classes I teach! If your church is looking for a workshop for Bible class teachers these Guys would be a great choice!"
children & adult education seminars
We are Nathan & Katie Guy, and we are excited to talk about our interactive workshop. We are here to help your church dream big and accomplish more when it comes to education. Nathan has a calling for ministry. He loves his professional role as President of Mars Hill Bible School (Florence, AL), and was for 13 years a Bible professor at Harding University (Searcy, AR). Katie has a deep love for both children and education, so her job as an elementary & middle school dyslexia interventionist is a perfect fit. She also has been able to share her passion for education in a church setting as a children's education facilitator.
To put it simply…we help your church educational program thrive. Our training program is designed with you in mind. Paying special attention to curriculum, teaching methods, and resource material, we show you how to make your children's Bible classes and adult learning communities become a greenhouse for learning, growth, and discipleship. Whether you need to polish an existing program, or start one from scratch, we are here to help! 
websites, Workshops, & ministries
I share ideas that help develop a deeper appreciation for connecting theology to every area of life, promoting interest in the pursuit of truth, beauty, and goodness. 
Encouraging notes, tips, interviews, analysis, and recommended resources for teaching and leading a thriving ministry in adult faith formation.
We show you how to make your children's Bible classes and adult learning communities become a greenhouse for learning, growth, and discipleship.
Avenue for Faith is the adult education ministry of the Sherrod Avenue Church of Christ in Florence, Alabama. We offer curriculum for you to use, and we are ready to help you plan, prepare, and engage in faith formation. Each week–through e-mail or podcast–I share encouraging notes and tips for teaching and leading adult education, provide exciting "first looks" at our own upcoming classes and events, and recommend resources to help enhance and grow a thriving ministry rooted in faith formation for adults.
Our ministry is not just for Sherrod members, but also for believers and seekers interested in Sherrod's supportive learning environment. We'll let you know what classes, seminars, retreats, zoom classes, and get-togethers we have to offer you on Sundays and throughout the week, in large and small gatherings, in-person and online.
We also exist for church leaders gathering ideas to help their own faith formation ministries. We'll tell you what we have found helpful, provide you with links to new as well as trusted resources, and network with you as we join together to meet the needs of our communities and raise up disciples for Jesus Christ.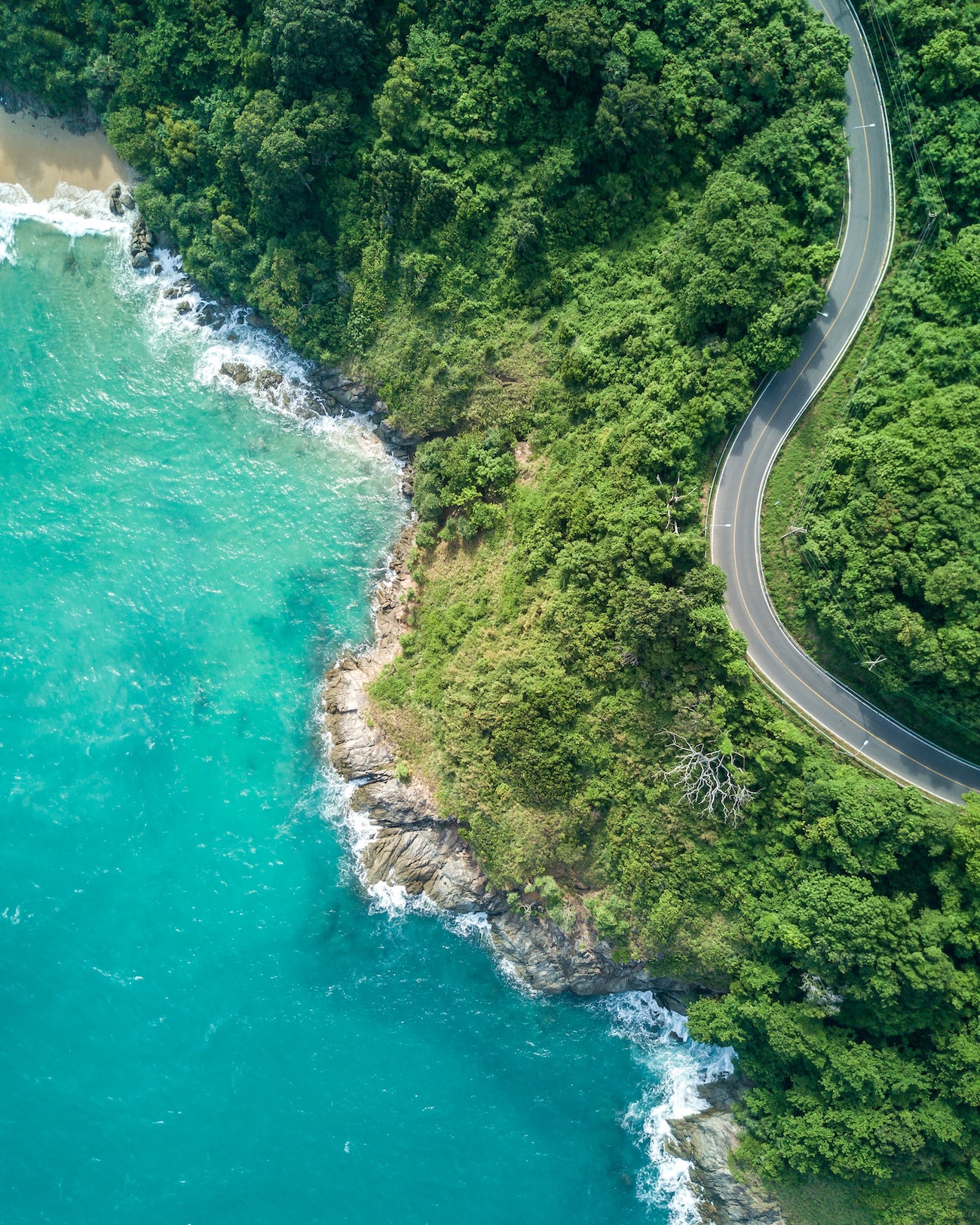 "Nathan, I just signed up for your newsletter. You have done an excellent job setting this up. I really like what you are doing."
adult curriculum Tailored To Suit Your needs
Class material for the interested, the curious, the skeptical, and the newly initiated
Class material working through books of the Bible
Discussion guides for quality reads suggested for any Christian book club
Class material in virtues and vices, practical theology, and ethics
Class material in healthy theology rooted in the historic, Christian faith
Class material for church ministries and greater discipleship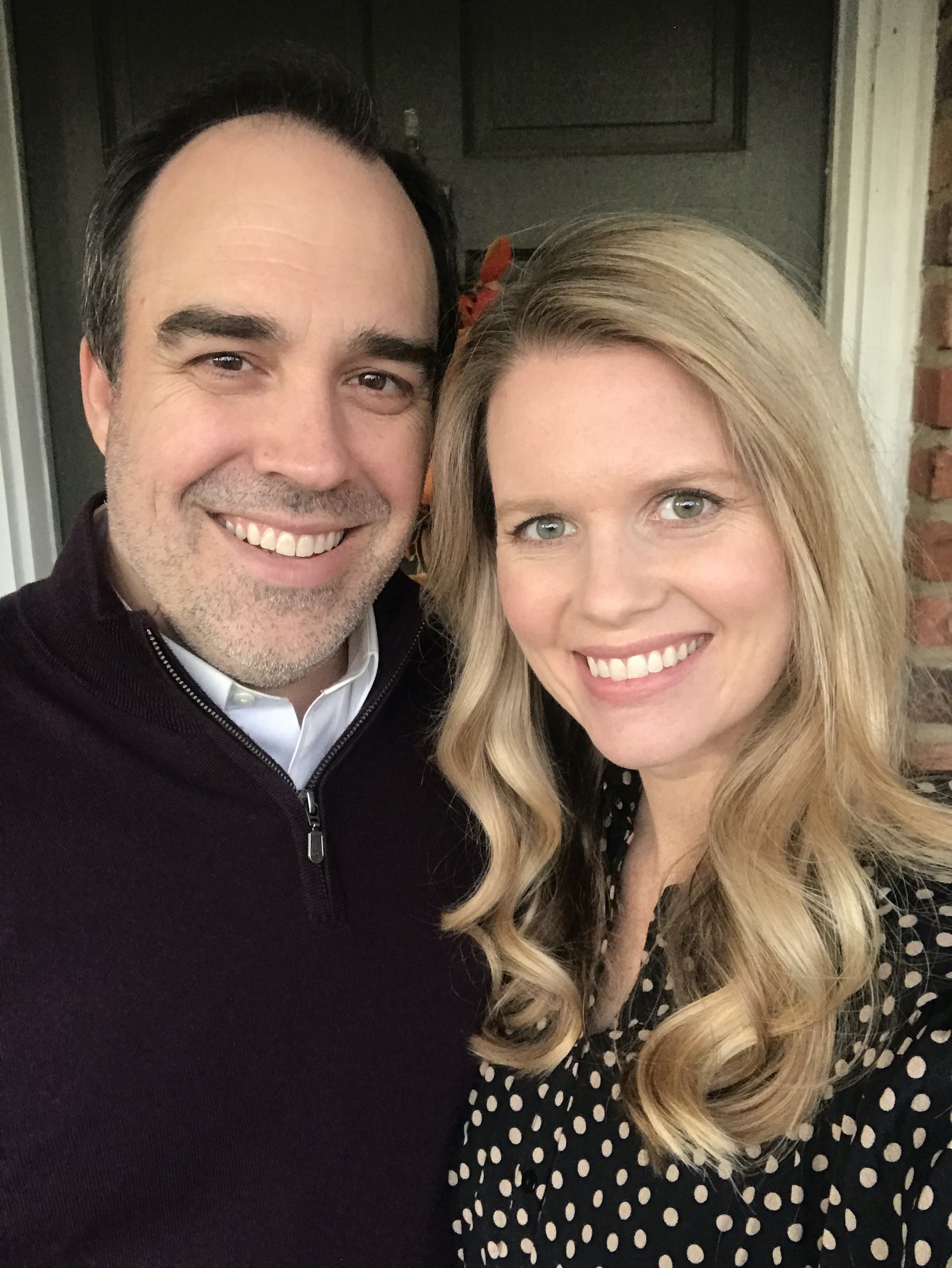 I am the tenth president of Mars Hill Bible School, a non-denominational Christian preparatory academy in Florence, Alabama, celebrating a 150-year legacy. As a university educator, I serve as an adjunct instructor of theology and ethics for Heritage Christian University and an adjunct instructor of philosophy in the School for Professional Studies at St. Louis University.  I also serve as Adult Education Minister for the Sherrod Avenue Church of Christ where I curate the Avenue for Faith website and podcast. Prior to arriving in Florence, I served as an associate professor in the College of Bible and Ministry on the campus of Harding University, in Searcy, Arkansas.
I received formal training in philosophy, theology, biblical studies, and cultural & political ethics from Freed Hardeman University (BA), Harding School of Theology (MA), the London School of Economics and Political Science (MSc), the University of Oxford (MPhil), and the University of Cambridge (PhD). I was recently awarded an NCSA fellowship to pursue a master's degree in Educational Leadership at York College (York, Nebraska).
I am available for weekend seminars, speaking events, and consulting work in the areas of theological engagement and contemporary culture (including ethics and apologetics), New Testament studies, Christian education, and church ministry. My wife, Katie, and I offer the Teaching Guys weekend seminar for teacher training at your church. I also write adult education curriculum and provide teacher training for churches.
With over two decades of experience in education, leadership, and Christian ministry, I believe the passionate pursuit of truth, goodness, and beauty culminates in Jesus Christ.