SERMONS, TALKS, & CHAPEL PRESENTATIONS
Watch or Listen to Recent Lessons
Here you will find a collection of video and audio links to recent presentations. Lessons are taken from a wide range of venues: Harding University chapel presentations, special guest lectures, and sermons given as interim minister in Arkansas.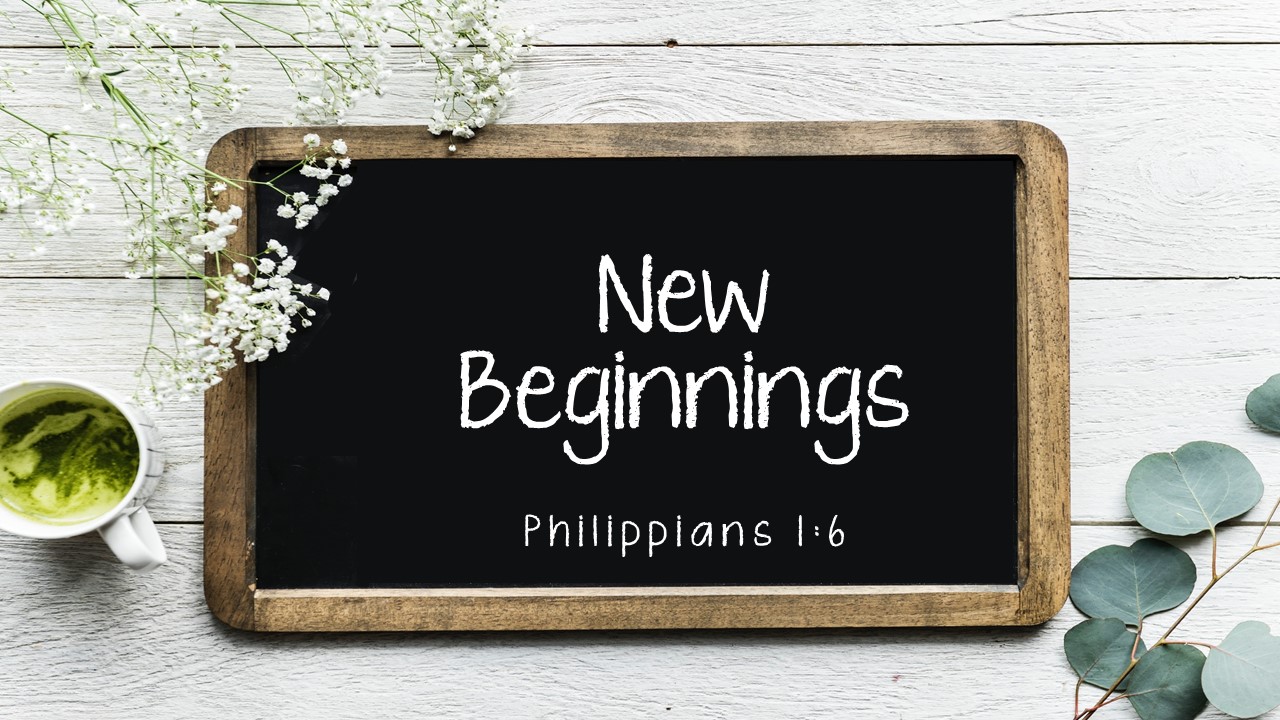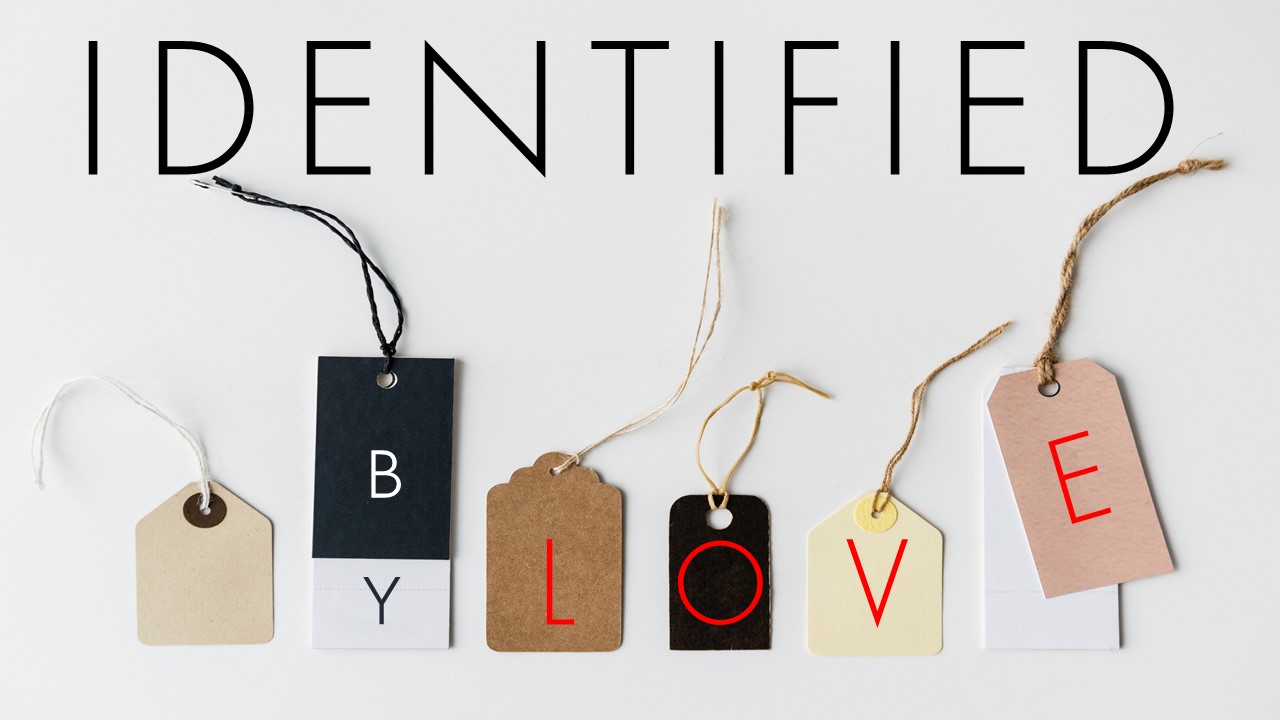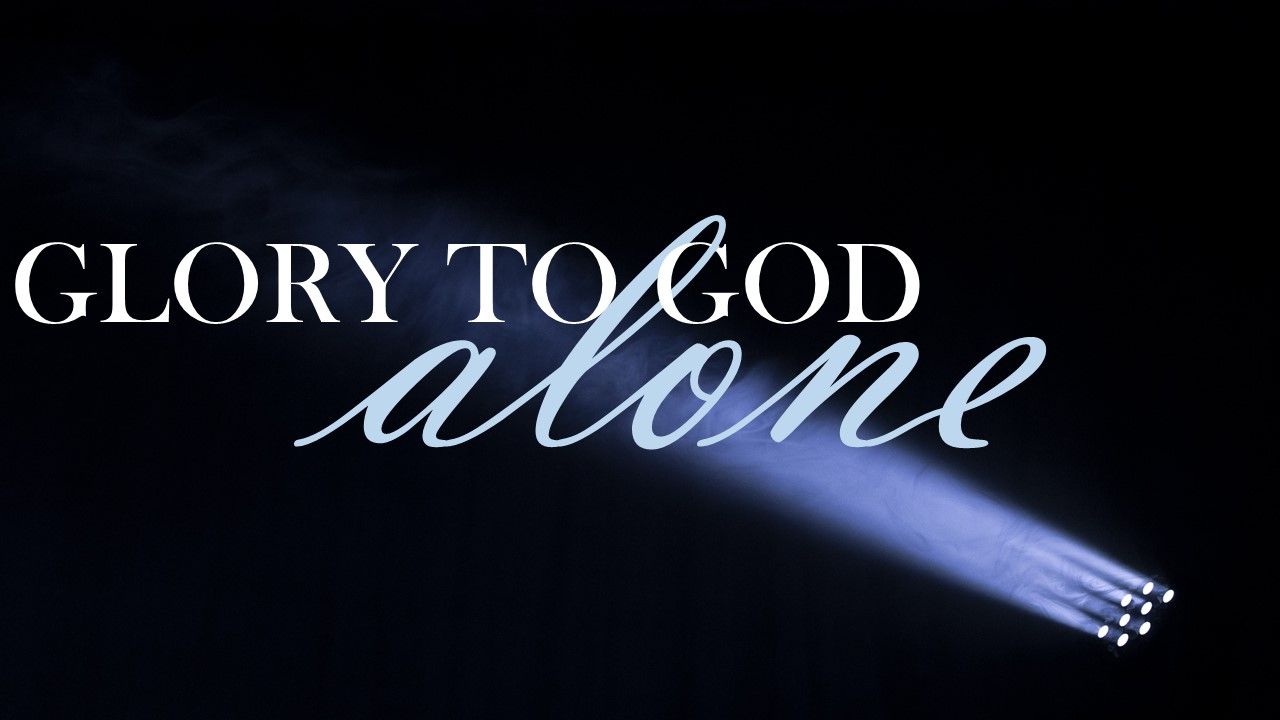 HEALTHY THEOLOGY
A website with reflections on philosophy, theology, and ethics
MARS HILL BIBLE SCHOOL
T. B. Larimore's beloved academy, and home of the Panthers.
THE TEACHING GUYS
A weekend workshop for your church education program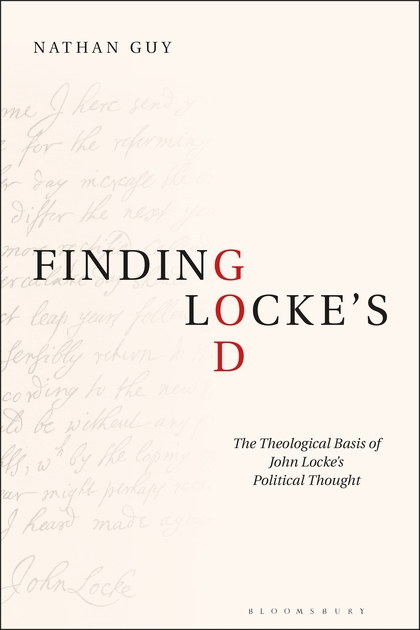 BOOKS
Finding Locke's God: The Theological Basis of John Locke's Political Thought (London/New York: Bloomsbury Academic, 2019).
Get Finding Locke's God
The Mars Hill Story: 150 Years of Love, Mercy, Peace & Truth (Florence, AL: Mars Hill Press, 2020).
Get The Mars Hill Story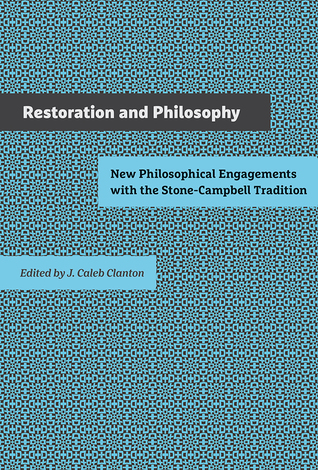 CHAPTERS
"Rationality and the Hiddenness of God," in Restoration and Philosophy: New Philosophical Engagements with the Stone-Campbell Tradition, ed. J. Caleb Clanton (Knoxville: University of Tennessee, 2019).
Get Restoration & Philosophy
"Giving Locke Some Latitude: Locke's Theological Influences from Great Tew to the Cambridge Platonists," in 
Revisioning Cambridge Platonism: Sources and Legacy
, ed. Douglas Hedley  & David Leech (Dordrecht, Netherlands: Springer Academic, 2019).
Get Revisioning Cambridge Platonism
About Me
On June 1, 2019, I began serving as the tenth president of Mars Hill Bible School, a non-denominational Christian preparatory academy in Florence, Alabama, celebrating a 150-year legacy. Prior to arriving in Florence, I served as an associate professor in the College of Bible and Ministry on the campus of Harding University, in Searcy, Arkansas. I received formal training in philosophy, theology, biblical studies, and cultural & political ethics from Freed Hardeman University (BA), Harding School of Theology (MA), the London School of Economics and Political Science (MSc), the University of Oxford (MPhil), and the University of Cambridge (PhD). With over two decades of experience in Christian ministry and higher education, I believe the passionate pursuit of truth, goodness, and beauty culminates in Jesus Christ.  Follow me @marshillpress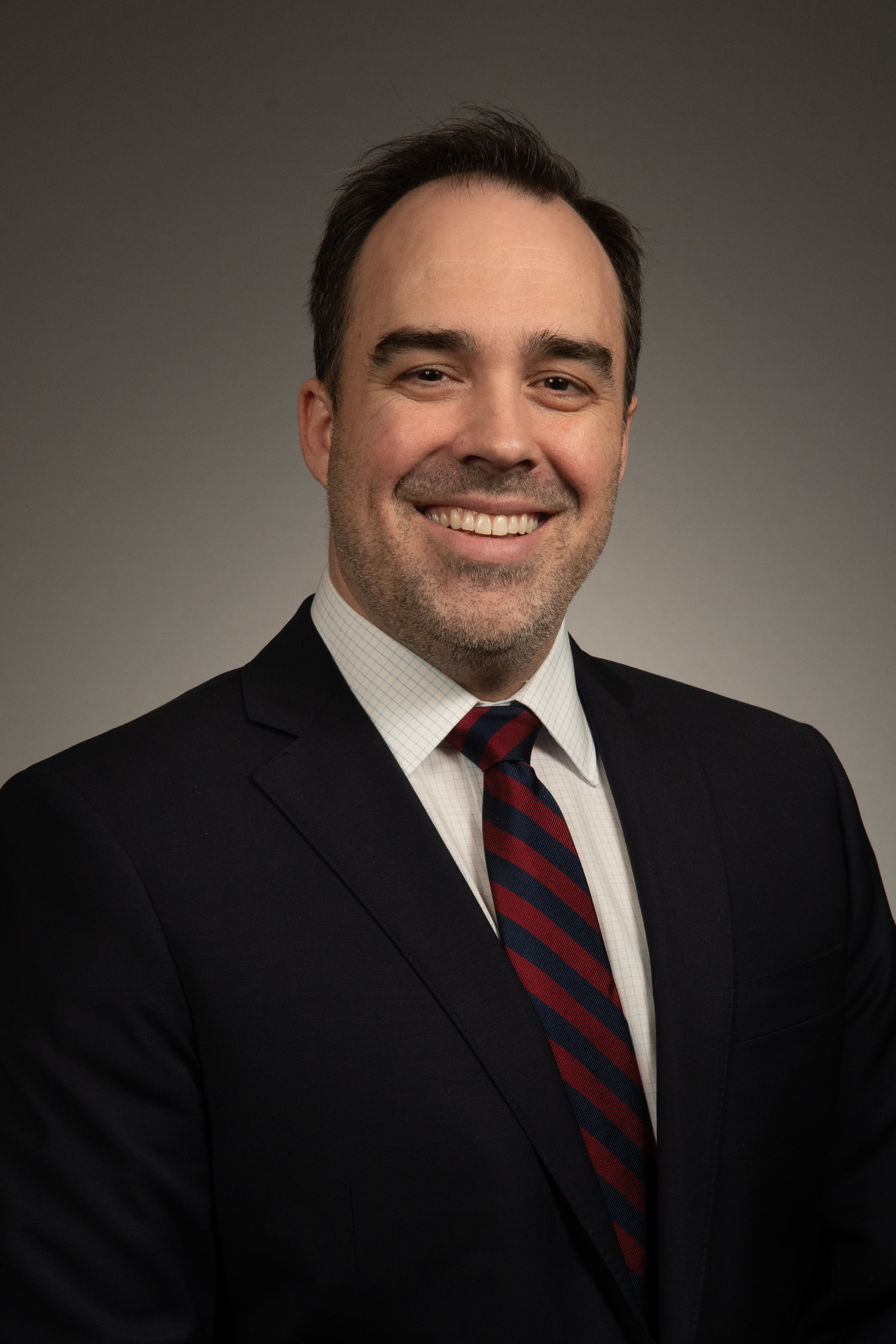 Nathan Guy